GIVE YOUR CLIENTS
THE GIFT OF VISUAL TRAINING

ORDER IN BULK TO BECOME A MOTIONGUIDANCE® DISTRIBUTOR
JOIN TEAM-MG! BECOME A
MOTIONGUIDANCE® DISTRIBUTOR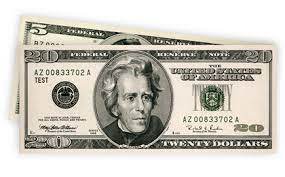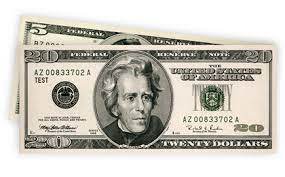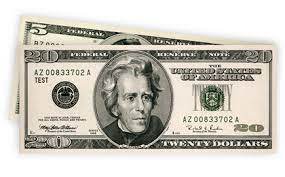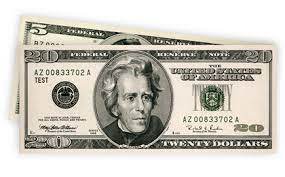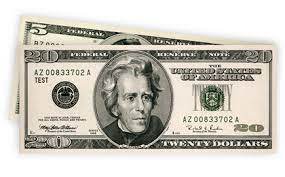 GAIN $125 IN REVENUE FOR EVERY ORDER
AND SHIPPING IS FREE*

*Free Shipping within the USA
How do I become a MotionGuidance® distributor of Visual Home Exercise Kits?
Most users of the MotionGuidance system are using our visual feedback tool for various rehab needs in an exercise setting with their clients. For clients who want to utilize this training as part of their home exercise program, we offer a solution that allows you to purchase in bulk at special rates, so you can stock and sell Visual Home Exercise Packs to your clients.
When you order in bulk, you get FREE SHIPPING on your Visual Home Exercise Packs, and you can order in quantities of 5x of each varient. You can also use our printable HEP grids below, or simply refer your client to our home exercise videos!
*Free Domestic Shipping, our best rates apply to International Orders
CHOOSE THE PACK THAT SUITS YOUR CLIENT NEEDS: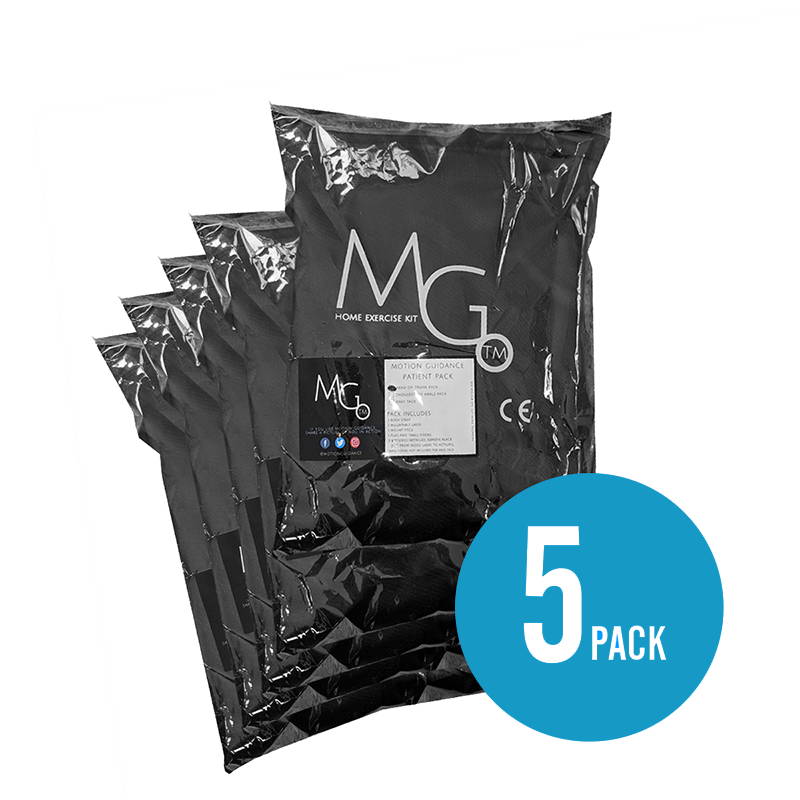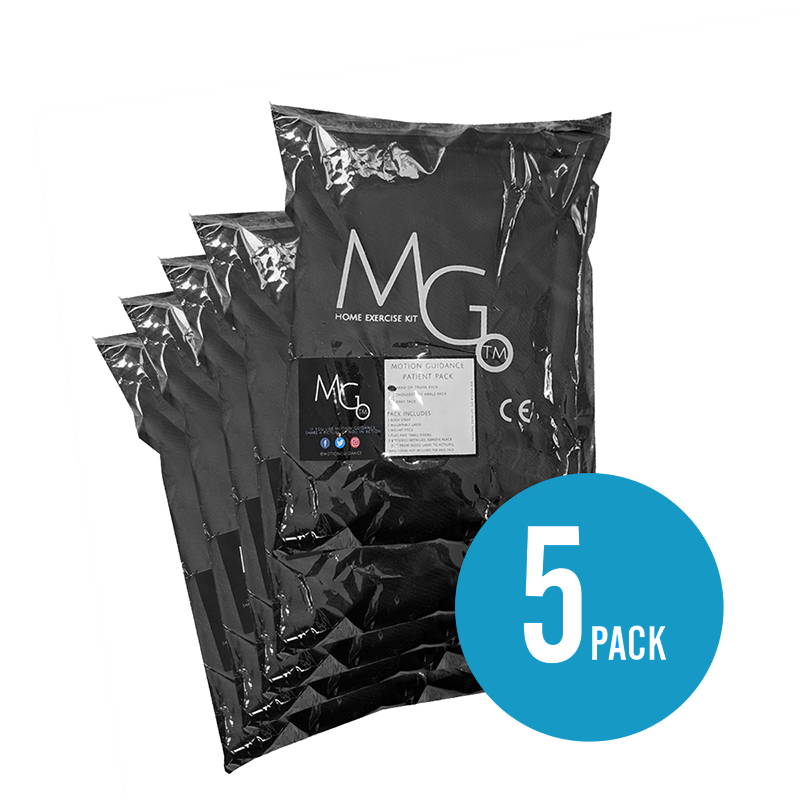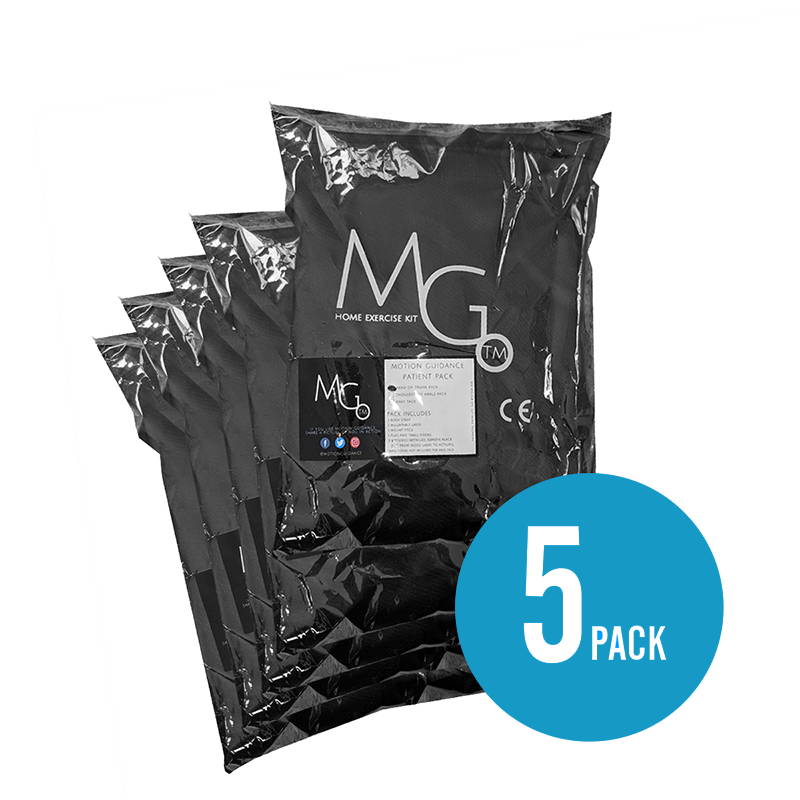 USE OUR PRINTABLE GRIDS OR SEND CLIENTS TO OUR HEP GUIDE!

With MotionGuidance® Patient Packs, your client can get real-time feedback during their at-home exercises. This makes rehab more fun, engaging, and highlights areas of challenge. Create your own exercise or use our handouts!