TRAIN VISUAL : SEE RESULTS
NECK / SHOULDER / CORE / HIP / KNEE / ANKLE
WHATEVER YOU TREAT IN YOUR REHAB SETTING, MOTIONGUIDANCE® HAS YOU COVERED. FROM SQUATS AND BALANCE TO VESTIBULAR TRAINING, ONE SYSTEM CAN DO IT ALL.
See How MotionGuidance® Training Enhances All Aspects of Rehab
JOIN US FOR A LIVE COURSE
Current Concepts in Motor Learning and Rehabilitation: 13 CEU hrs.
Contact Us with 12+ Attendees, or Check out Where We'll Be Next!
PT / DC / ATC / COACH / TRAINER
WHATEVER YOUR MOVEMENT SPECIALTY IS, OUR PROFESSIONAL KITS ARE DESIGNED TO SET UP YOUR REHAB SPACE FOR MOTIONGUIDANCE® VISUAL FEEDBACK TRAINING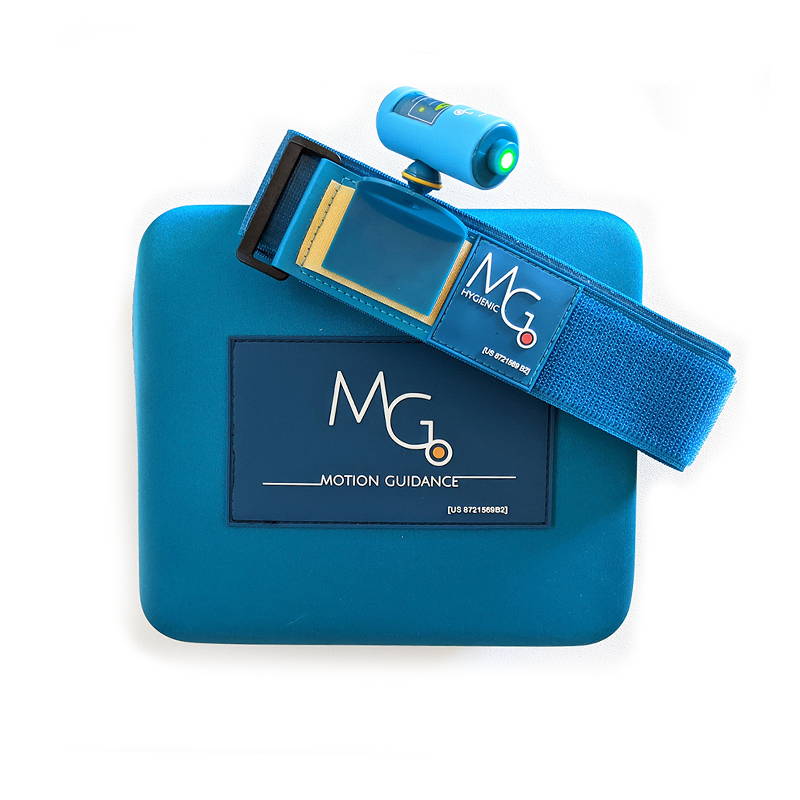 FEATURED PRODUCT:
RECHARGE KIT PRO
Give your clients enhanced training with real-time
visual feedback, for any body-part.
Train Visually, SEE results
ANYONE INTERESTED IN IMPROVING MOVEMENT, CONTROL OR PERFORMANCE!
OUR HOME EXERCISE PACKS ARE DESIGNED TO GIVE YOU REAL-TIME VISUAL FEEDBACK TO PERFORMANCE TRAINING FROM HOME.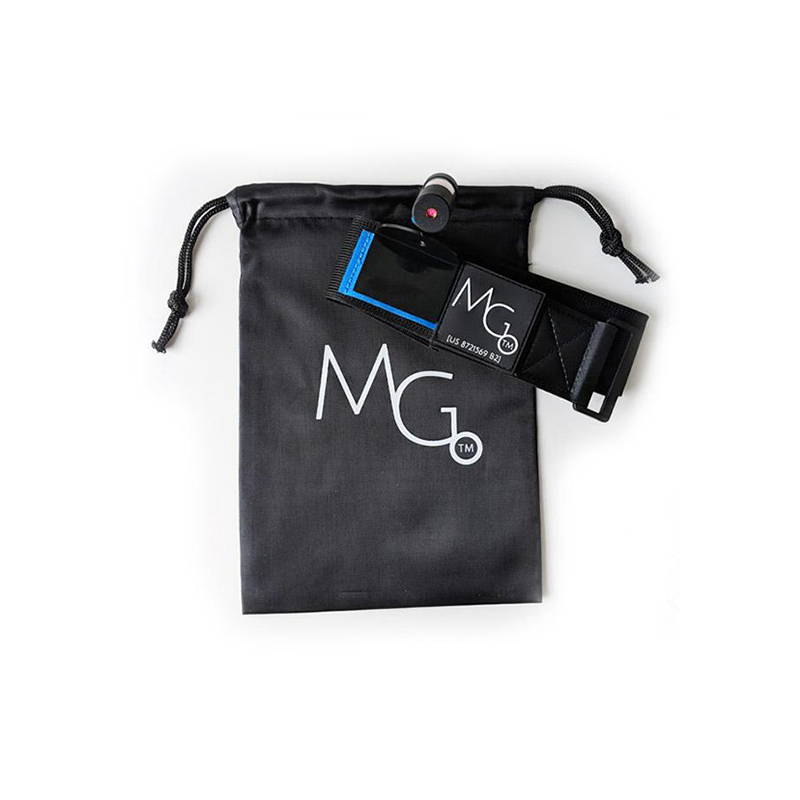 FEATURED PRODUCT:
NECK/TRUNK VISUAL HOME-EXERCISE PACK
TRAIN AT HOME AND WATCH YOUR MOTOR-CONTROL AND RANGE OF MOTION PERFORMANCE IMPROVE.
Train Visually, SEE results
GIVE YOUR CLIENT THE GIFT OF VISUAL FEEDBACK FOR HOME EXERCISE
ANY TRAINER, COACH OR PROFESSIONAL CAN STOCK AND SELL OUR HOME EXERCISE PACKS, AND GET SPECIAL DISCOUNTED RATES.
See How Thousands of Movement Specialists and Clients All Over the World are Using MotionGuidance® Training
Check Us Out on Socials!
We host bi-weekly live online discussions on various topics in rehab and using MotionGuidance® to get better results with your clients. We often give special discounts at the end of talks so be sure to catch the live meet. Click below to see the next topic and feel free to reach out on topics you may be interested in!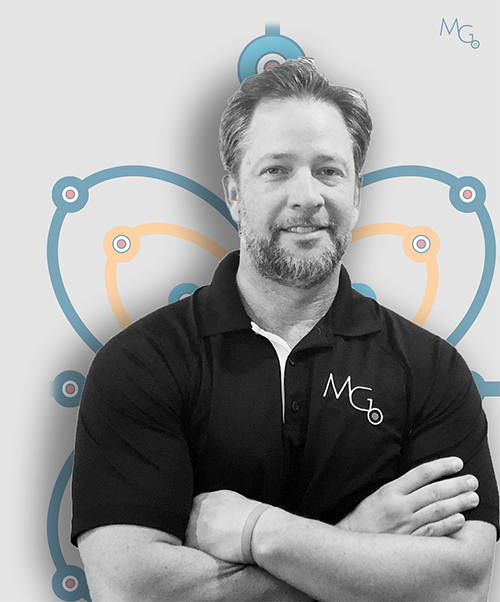 Sign up to receive FREE ACCESS to Module 1 of our 5-Part Online CEU course!
"I find the device helps patients to externalize the movement feedback, which can help improve coordination as well as reduce fearful and painful movements."
Adam Meakins, Specialist Shoulder Physiotherapist UK: www.thesports.physio
"It is limited only by your imagination! It's a great product and I recommend it to any clinician giving or instructing corrective exercises."
Dr. Erson Religioso III DPT, MS, MTC, CertMDT, CFC, CSCS, FMS, FMT, FAAOMPT
"Motion Guidance is one of the most innovative rehabilitation product companies I've ever seen... it is going to lead the way in this new era of patient-centered healthcare delivery"
Dr. Jay Greenstein, DC, CCSP, CKTP, FMS