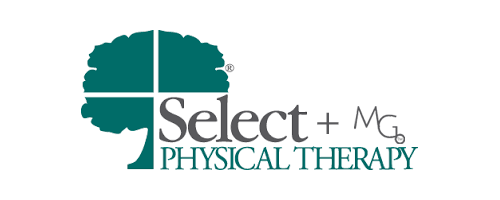 Motion Guidance has teamed up with Select Medical to offer Select employees SPECIAL PRICING on our innovative rehab tools!
Cervical/Core HEP Kit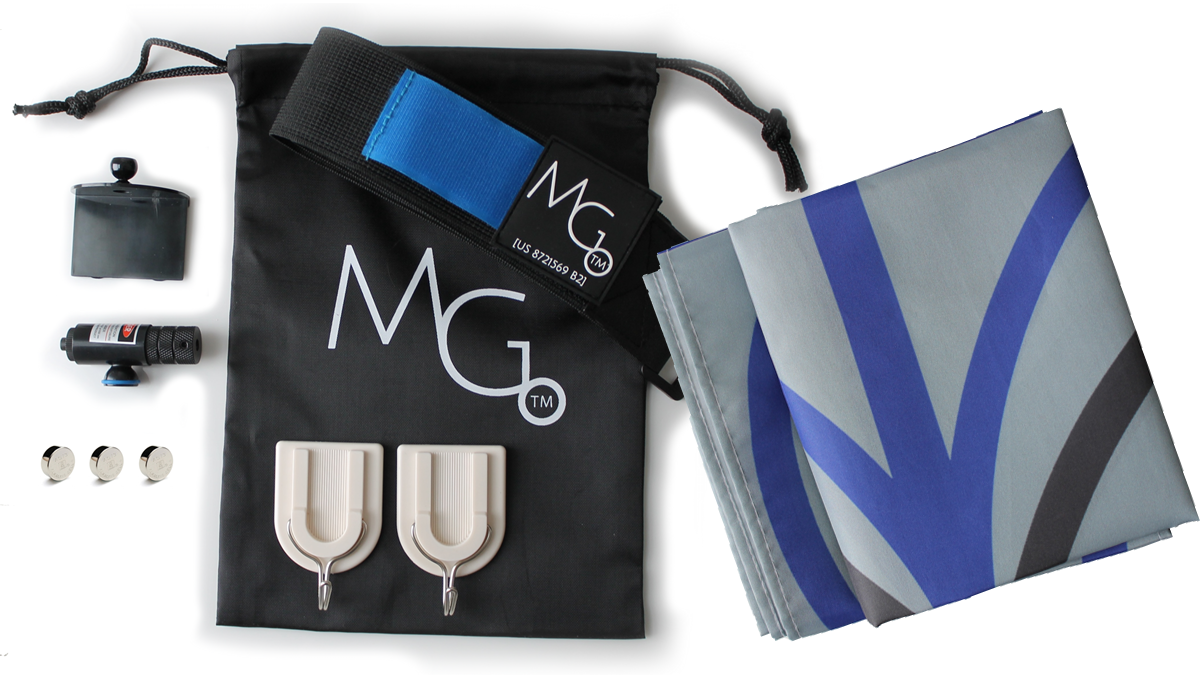 The "Cervical or Trunk" patient pack is complete with 3 batteries, a large strap (for trunk or head), a perpendicular mount, a hangable tracking grid flag with sticky wall hooks and a laser.
The SELECT MEDICAL discount allows clinicians to buy a single pack at $40.00 (distribution price) and use in clinic or sell to patients at suggested MSRP of $60-80.
Motion Guidance Clinician Kit
Equip your clinic with a visual feedback tool that you can use in virtually any aspect of rehab, from positional awareness, coordination and motorcontrol, to ROM cues.
Special SELECT MEDICAL pricing of $209.25